What's New:
Royal Rangers History
July 31, 2020
This project is now a few years old. However we still need your help to keep it up to date. Do you have any history for your activities at outpost, sectional, district, regional, or national events for 2020 or before? We would love to get a copy and get it posted on the history site. Whether is it Pow Wow packets, FCF packets, posters, documents, patch scans, staff listings, etc. All history for your district and section can be posted. Please contact Mark Oliver and it will get updated quickly. We ask that patch scans/photos be a minimum resolution of 300x300. If you take a photo, please put one patch per picture and take the photo close to the patch so we get it up close.
Current News:
Updates
July 31, 2020
Have you submitted the required information to receive your 2020 Contributor patch yet? If not, remember, there are only 5 months left in this year. Don't wait too late completing the requirements or we may run out of patches. Read more about it here.
Site Support:
This site is managed by the North Texas Royal Rangers on behalf of and is the exclusively authorized history site of the national Royal Rangers ministries office, Springfield, MO. Contacts for this site include Mark Oliver and Jonathan Trower.
National Director - Doug Marsh
National Royal Rangers Director from early 2007 thru August 2014.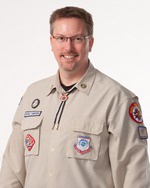 Rev. Douglas Marsh has served as national Royal Rangers director since early 2007. His vision is to grow Royal Rangers by building a responsive and relevant evangelistic program for boys, by developing young men into effective leaders, and by ministering to every boy at home and abroad.
An AGWM missionary, Doug also serves as the Director of Royal Rangers International, which he founded in 2002. Additionally, he served as the training coordinator, and later the coordinator, for Royal Rangers in Latin America and the Caribbean, from 1989-2002. While residing in Costa Rica from 1993 - 2002, Doug and his wife, Kerry, co-founded Camp Summit, an 80-acre evangelism center for men and boys.
The son of missionaries, Doug was born in Peru and raised in Bolivia. As a teenager, he earned Royal Rangers' highest award, the Gold Medal of Achievement, in 1987. Doug and Kerry were married in 1992 and are the prod parents of two children, Jonathan ('97), and Katelyn ('99).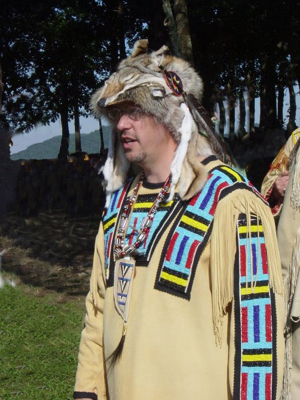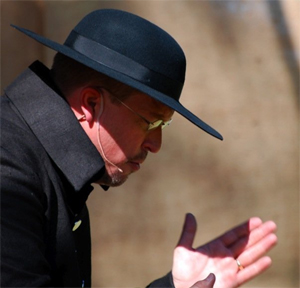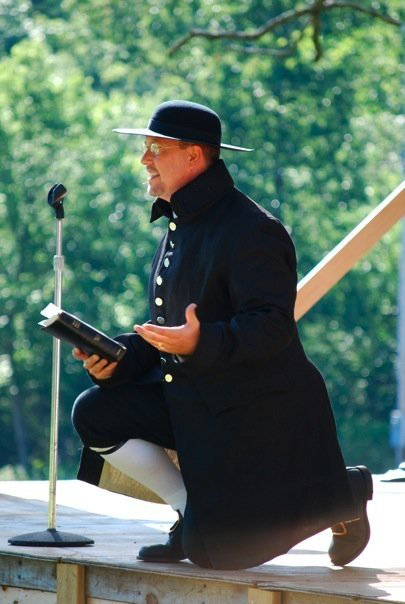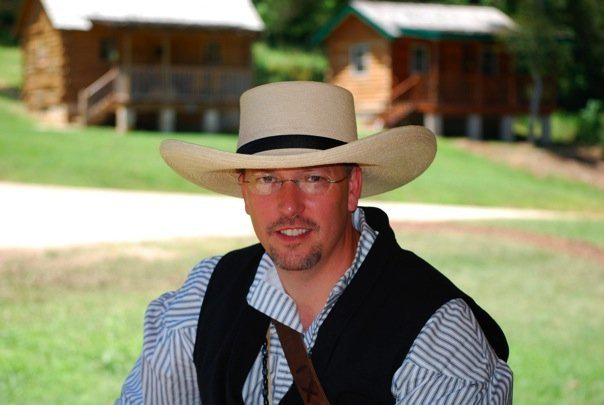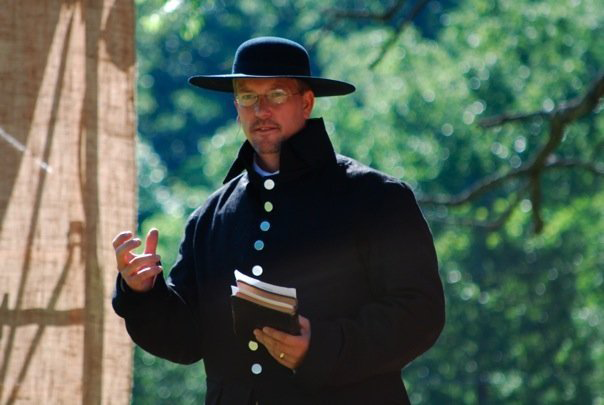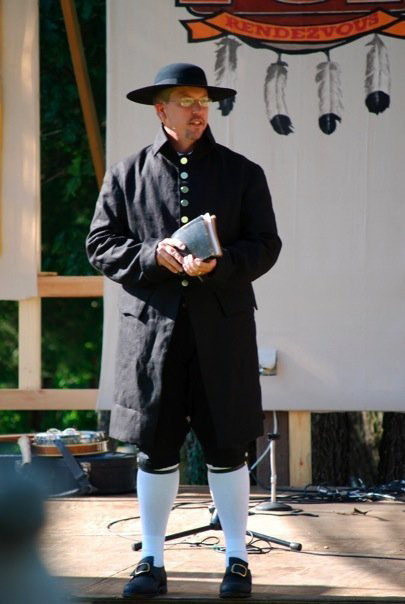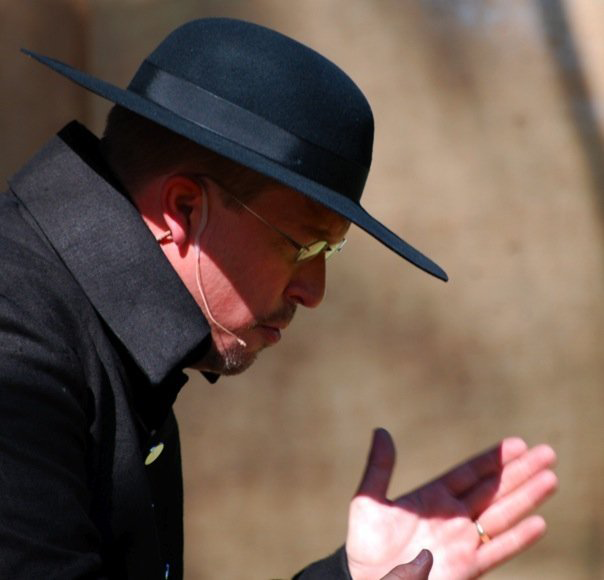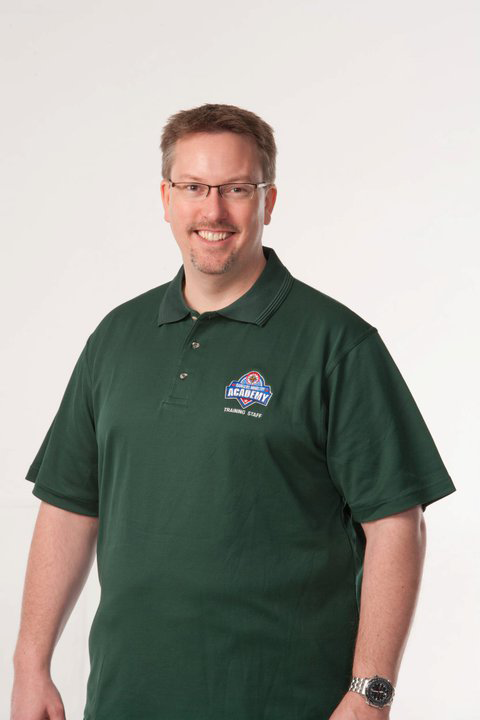 | | |
| --- | --- |
| 2004 | |
| 2003 | |
| | |
Documents