3
What's New:
Royal Rangers History
November 1, 2021
Do you have any history for your activities at outpost, sectional, district, regional, or national events for 2021 or before? We would love to get a copy and get it posted on the history site. Whether is it Pow Wow packets, FCF packets, posters, documents, patch scans, staff listings, etc. All history for your district and section can be posted. Please contact Mark Oliver and it will get updated quickly. We ask that patch scans/photos be a minimum resolution of 300x300. If you take a photo, please put one patch per picture and take the photo close to the patch so we get it up close.
Current News:
Updates
November 22, 2021
It is not too late to earn the 2021 Contributor patch. There are a few patches remaining as of November 1st. Read how to earn one here.
Site Support:
This site is managed by the North Texas Royal Rangers on behalf of and is the exclusively authorized history site of the national Royal Rangers ministries office, Springfield, MO. Contacts for this site include Mark Oliver and Jonathan Trower.
National Director - Karl Fleig
National Royal Rangers Director from September 2014 thru present.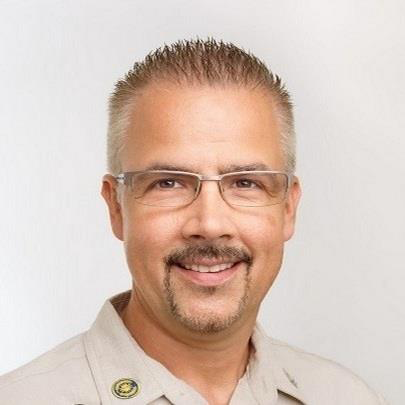 Announcement about new National Director (released 9/2/2014)
In April, we announced that Doug Marsh would be transitioning into full-time leadership of Royal Rangers International. Since that time, we have been in ongoing conversations with leaders from around the nation as we have prayerfully considered candidates that have been submitted for USA director of Royal Rangers.
We are excited to share with you that Karl Fleig, former Indiana district CE and men's director, has accepted our invitation to lead this critical discipleship ministry. Karl was brought to the minds of key leaders independent of one another and then confirmed in what could only be described as a supernatural calling.
Karl comes with over 13 years of leadership in the Indiana district office and has been involved in varying degrees of Royal Rangers for longer than that. His district role had him involved in men's ministry, discipleship, kids' camp, and more. He was very active in Royal Rangers, including attending LEAD and other national trainings for a number of years.
Both of these men have a passion for mentoring the next generation and will work well together to strengthen this ministry globally.
Please feel free to communicate with Karl through email at rangers@ag.org or by phone at 417-862-2781 x.4181 to share your congratulations and support.
Photos of Karl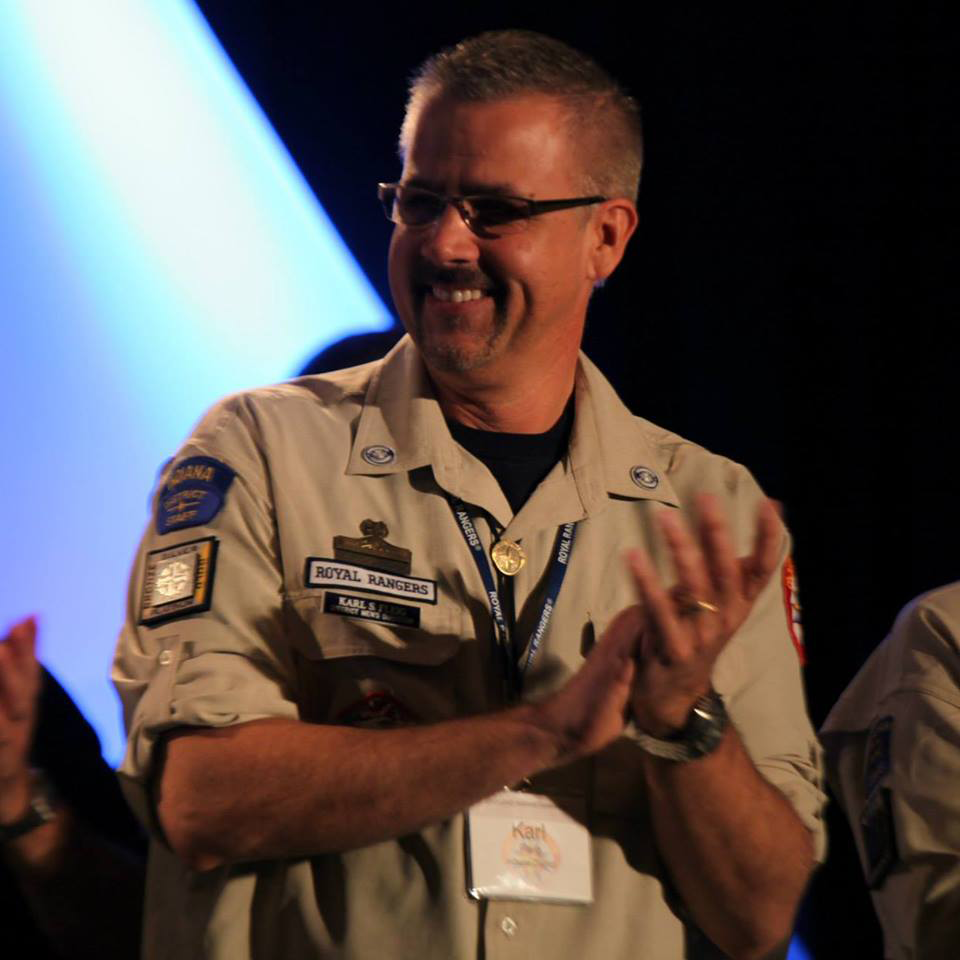 Documents